This is one of the artwork series "SHIKI" themed color.
"SHIKI" is artwork series which show search result by google as picture based on a color and natural things comes from the color.
In this artwork, you can see sky searched by google based on information "blue" and "sky" as input source.
This is a digital canvas displays sky in a room.
色をテーマにした作品SHIKIシリーズのひとつ。
SHIKIは、色とそこからイメージする自然物を元にGoogle検索をかけた結果を絵として見せる作品シリーズである。
本作では、「青」と「空」という情報を入力としてGoogleが探し出した空を映し出す。
部屋の中に空を飾る青いデジタルキャンバスである。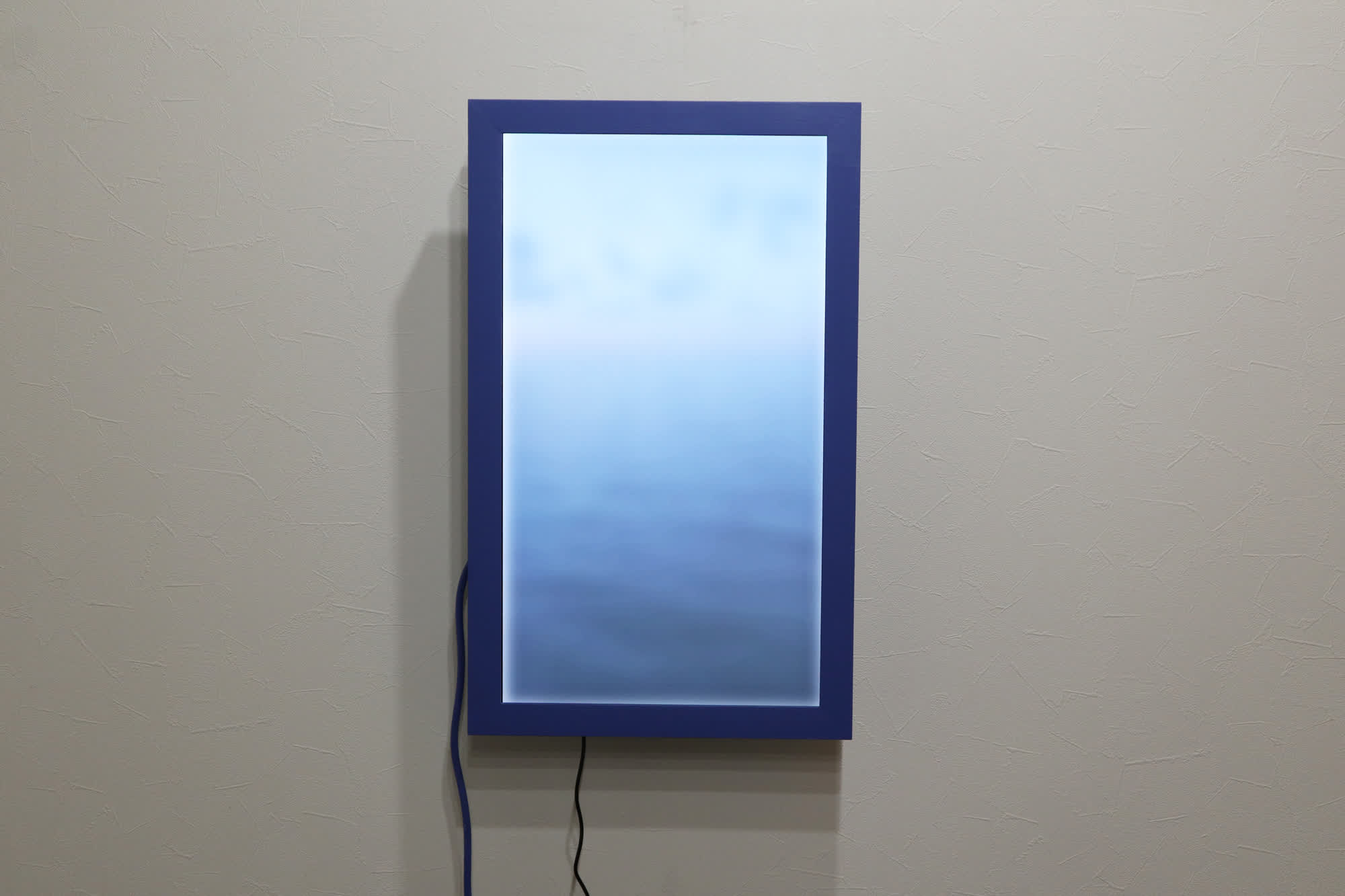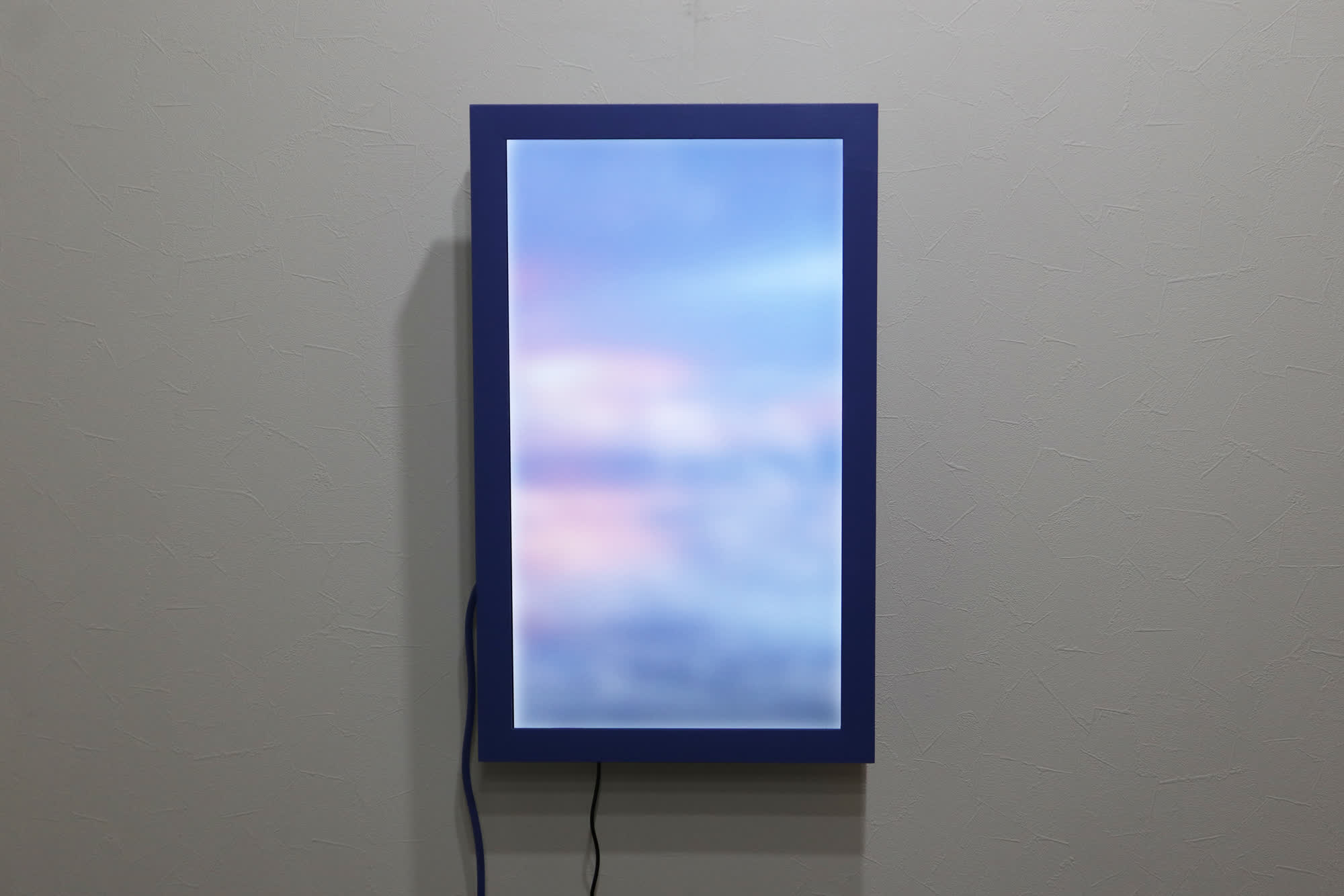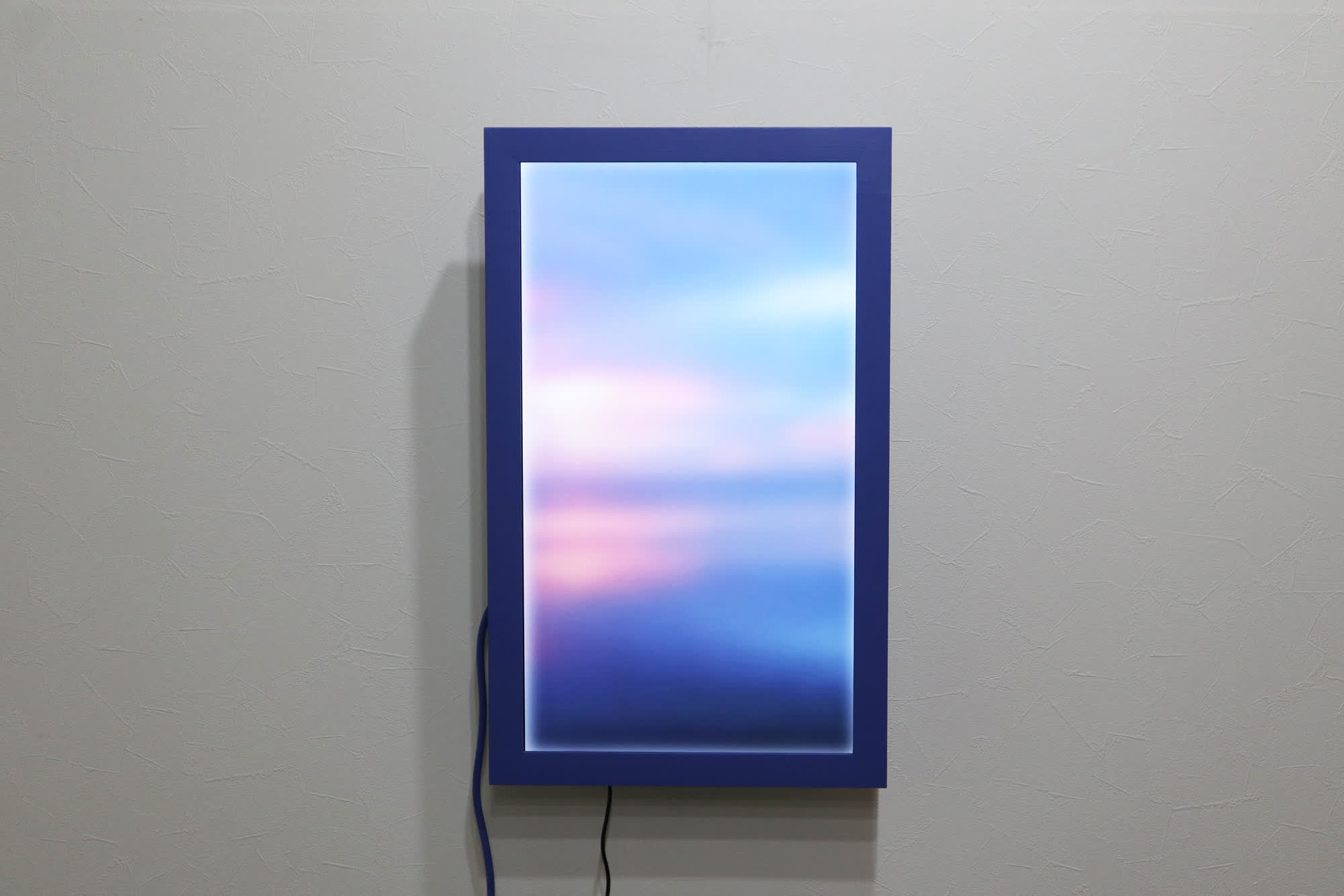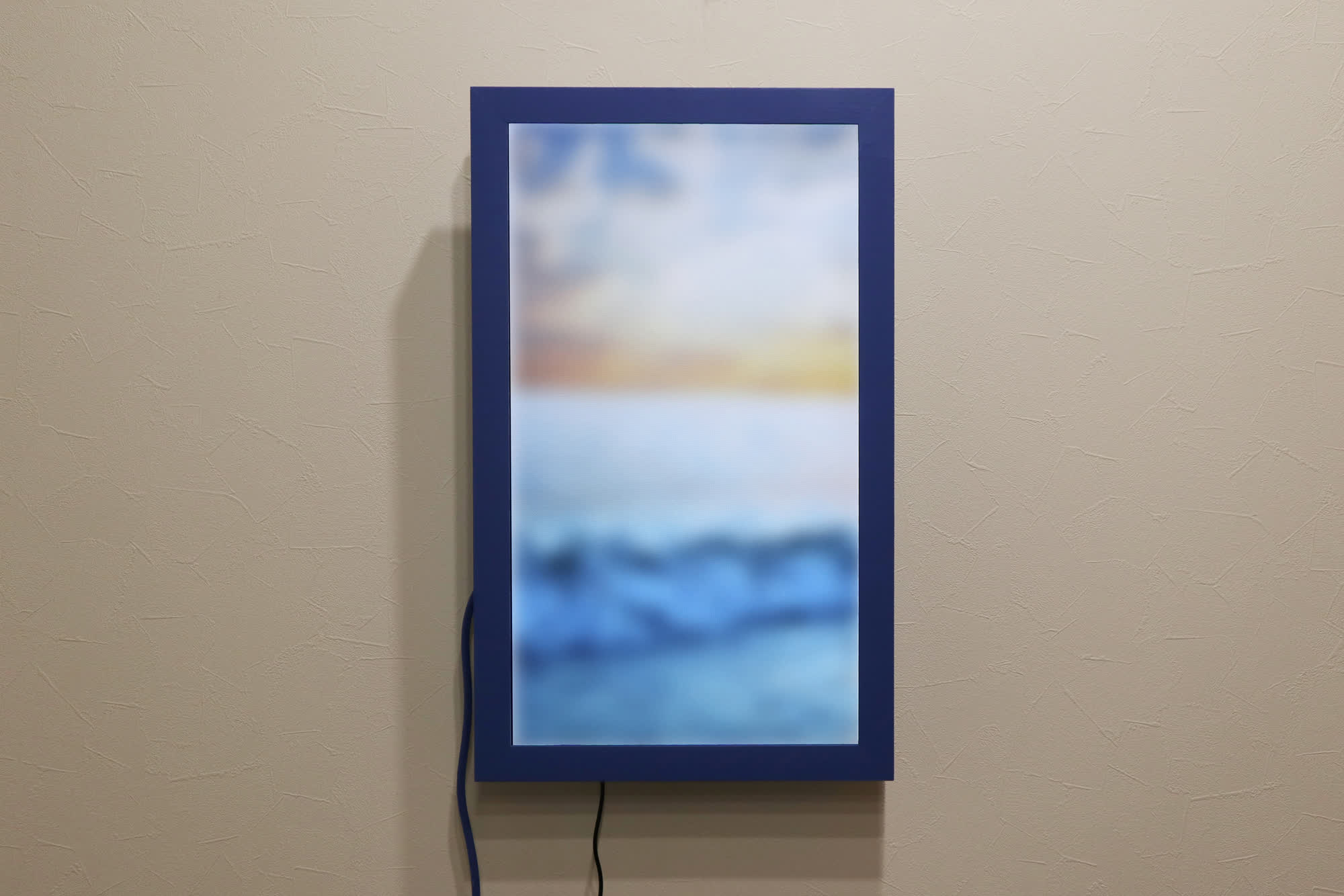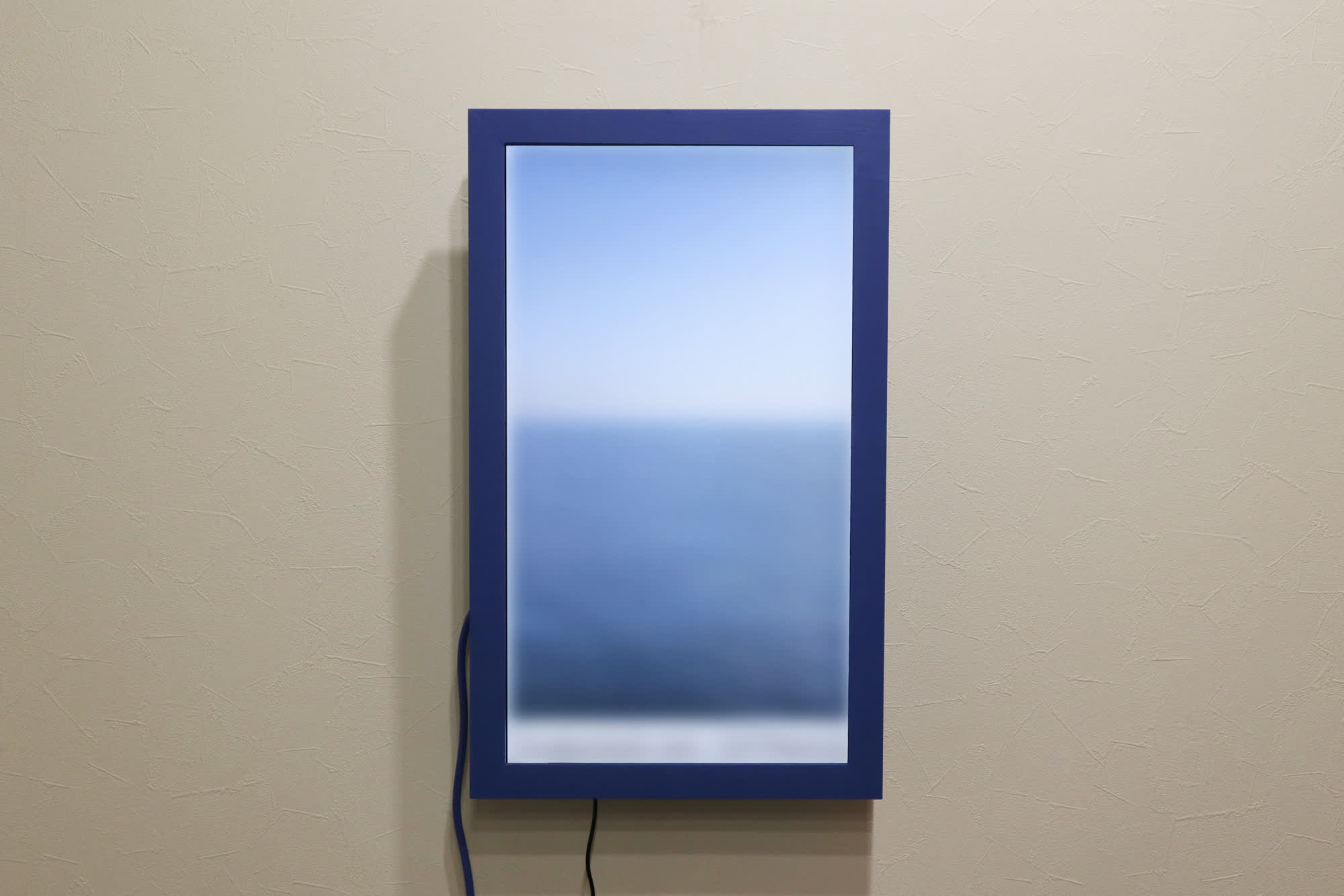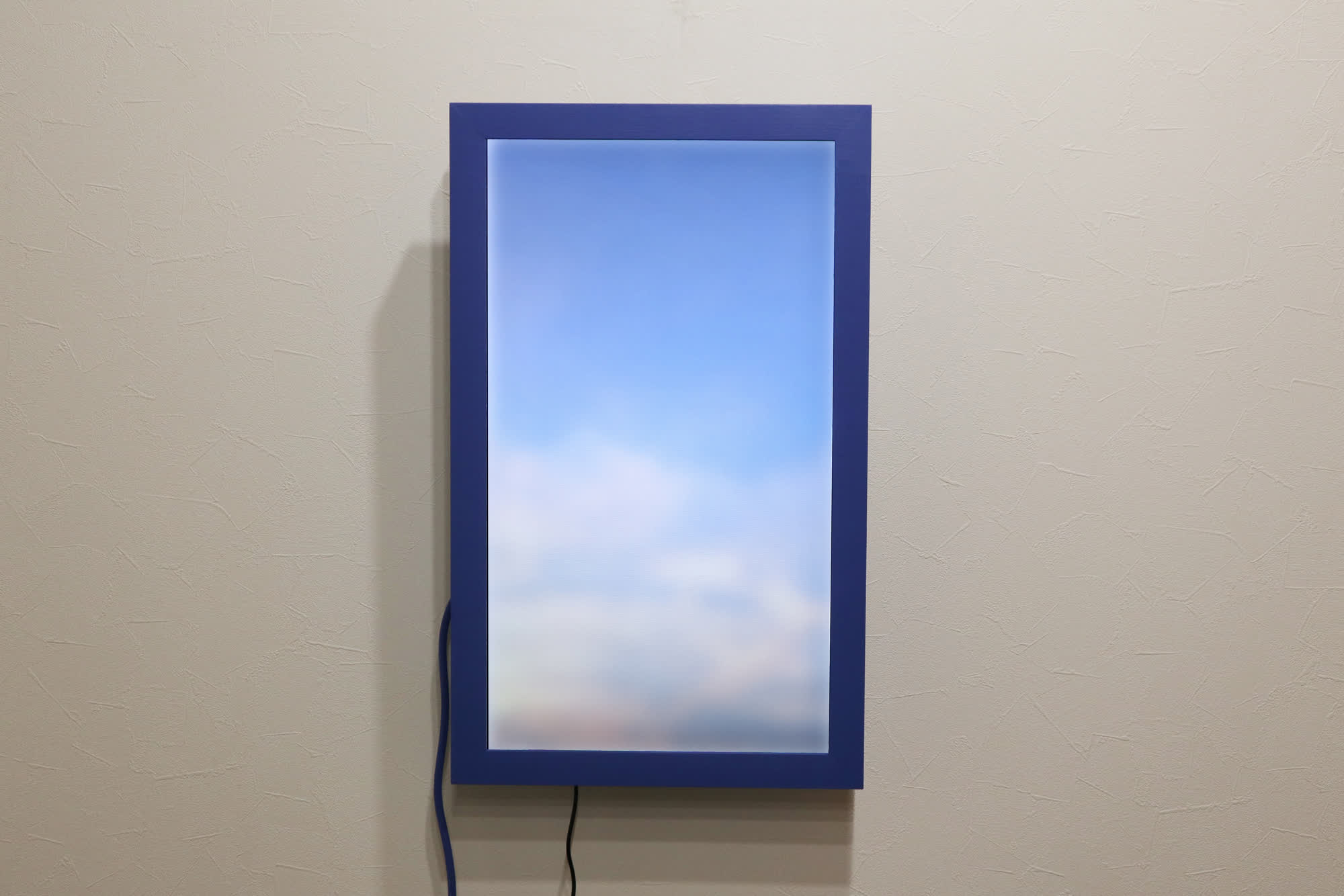 Material: display, wood frame, microcomputer